TUSCArts Cooperative
Fine Art Gallery
The TUSCArts Cooperative is an Art Gallery maintained and operated by a group of local artists. It is open to the public and visitors are welcome to stop in, relax, and enjoy viewing a variety of art. All the items displayed are available for purchase. Stop in to view and purchase a variety of items created by local Painters, Pastel, Mixed Media Artists, Photographers, Ceramic, Pottery and Jewelry Artisans, Sculptors. Visitors are welcome to take their time to connect to the art and enjoy our gallery setting.
Meet the talented members of the TUSCArts Co-op.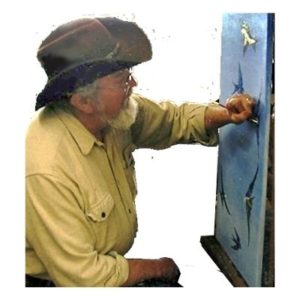 Business Name The Late Emerging Artist – website: https://emerging-artist.com/Check out Robert's Blog for updates on
View Profile »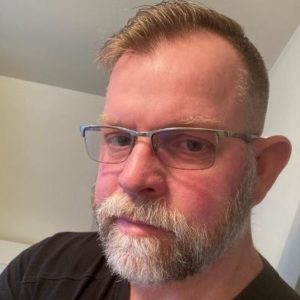 Business Name: Lorin Illustrations How would you describe your art? Fun, Friendly, Happy What are
View Profile »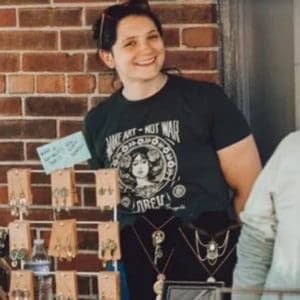 Name of Business: Gealsha Art How would you describe your art? Eclectic! I like to
View Profile »
Everyone's art is important to the members of our co-op, and the key reason we band together is to sell art. Join our collective of talented local artists and enjoy the benefits of our collaborative efforts.
"Creativity takes courage."